Community Preparedness Survey
We've joined forces with Bedford Hills Fire Department to collect important information from district residents regarding occupancy, constructions, water sources, property access, utilities, pets and contact information. Thank you in advance for your participation, which will allow us to best serve you in an emergency situation.
Please complete the survey here.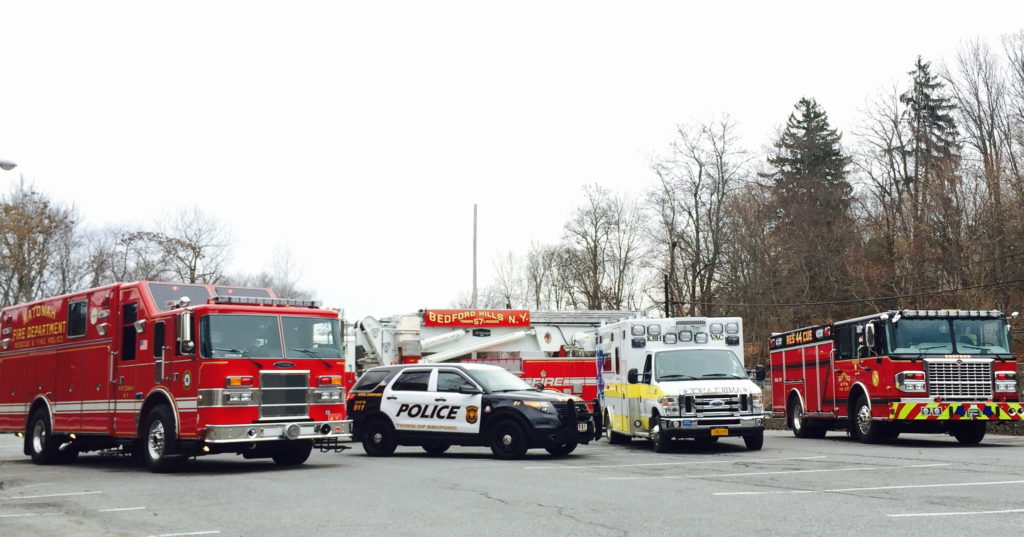 Proudly serving the community since 1963
KBHVAC is an all-volunteer organization and the primary provider of basic emergency medical services in the Katonah and Bedford Hills area. Over 100 members respond to calls 24 hours a day,
365 days a year.

EMERGENCY: CALL 911 for medical emergencies. We're there for you!