Thank you to our Open House supporters!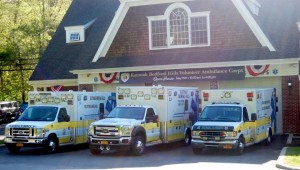 Our Open House was held on Sunday, May 15 and was a tremendous success.  We are deeply grateful for the support from Bedford Police Department, Bedford Hills Fire Department, Katonah Fire Department and the New York State Police.
We also acknowledge the following businesses for their ongoing contributions to our Corps:
Acura of Bedford Hills
Arroway
Apogee
Bedford Bagel and Bakery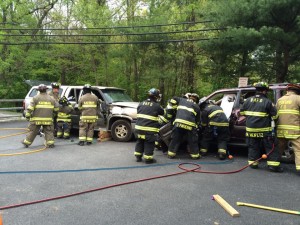 Bedford Diner
Bedford Hills Deli
Blue Dolphin
Carvel
Charles Department Store
Lila Cummings
Decicco's
Ebba
Fine Lines
Fred's
Goldberg's Bagels
Gorgeous Nails
James
Katonah Art & Frame
Katonah Shipping
Katonah Wine
Little Joe's
Marti Martial Arts Academy
Bill Mullane
Nails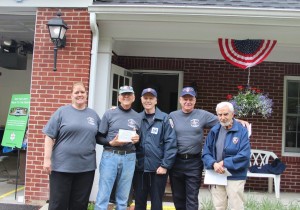 Offerings
Peppino's
Pizza Station
Presto Lube
Pro Body
Sal's Towing
Salsa Fresca
Sammy's Kosher
Sette Venti
Shawn Fitness
Sinapi's Pizza
Sound Concept
St. Luke's Church
Tazza
Tengda
Westfair Pools
Proudly serving the community since 1963
KBHVAC is an all-volunteer organization and the primary provider of basic emergency medical services in the Katonah and Bedford Hills area. Over 100 members respond to calls 24 hours a day,
365 days a year.

EMERGENCY: CALL 911 for medical emergencies. We're there for you!